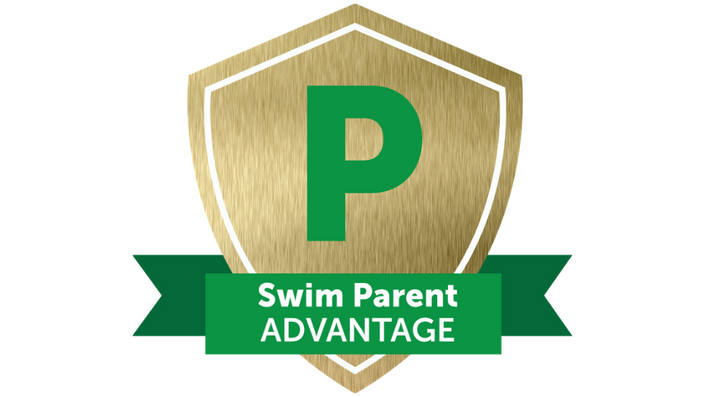 Swim Parent Advantage
The Number 1 Support Program For Swimming Parents
Do you want to provide your child with the best support you can on their journey through competitive swimming?
We can help you with Swim Parent Advantage!
Who is Swim Parent Advantage for?
Swim Parent Advantage is specifically designed for you if you:

Are a parent of a young swimmer starting out in squad training and competitive swimming
Are a parent of junior or age group swimmers looking to support your child and their participation in competitive swimming as much as you can
Have never swum competitively yourself but would like to learn more about the sport and how you can provide the best support possible to the swimmer/s in your family
Are a parent who wants to provide the best nutritional support to your child or children.
Are keen to know more about the intricacies of competitive swimming
A parent who would like to understand more about athlete development and how it affects the performances of male and female swimmers as they move through the age groups
Are keen to understand the requirements and support required for swimmers to progress to an elite level
Would like to understand the pathways available for competitive swimmers
A parent who would like to provide positive support to your child and know the right things to say or do when their child experiences success or disappointment
Excited about the opportunity to be knowledgeable about the sport and learn from some of the best coaches in the world
A parent who is isolated from other parents with swimmers at a similar ability and would like to develop a network of parents in a similar situation
Are keen to participate in a parent's only forum to learn more about competitive swimming, to share ideas and help others.
How Swim Parent Advantage Works
Swim Parent Advantage is an annual membership program. Each parent member receives:
A weekly post or video on the sport of competitive swimming
Access to a network of swimming parents from around the world to ask questions, share ideas and mastermind with via a Private Facebook Group – whatever topic you would like to know more about, we can help you
Presentations on a variety of important topics through regular webinars
Live Q&A's giving you the ability to ask your specific questions directly to coaching experts, support staff and industry leaders – don't worry if you can't make the online events as they are all recorded and added to our exclusive online member's only library so you can watch them at any time

Links to quality resources all in the one spot to save you time and improve your knowledge
Why Should You Join?
The advantages of joining the program include:
Developing a better understanding of competitive swimming
Becoming a better swimming parent through continual learning from experts
Improved communication skills
Developing more successful children by providing the right environment and support
Expanding your parent support network and ability to learn from others
Reducing the feeling of isolation if you're a parent in a small or remote club
Improved relationships with your children and their coach
Increased support around you
Who's the instructor?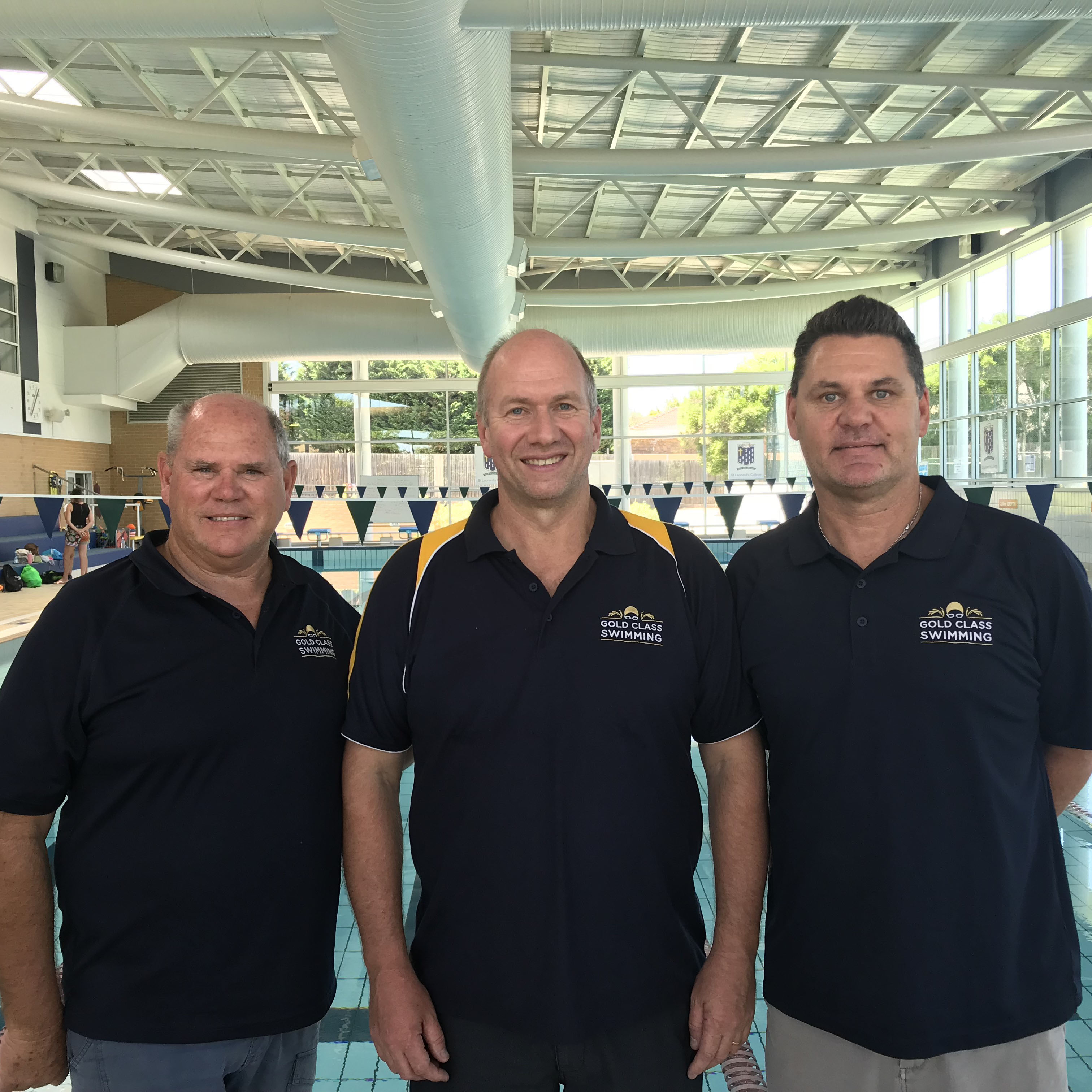 Gary Barclay, Leigh Nugent and Rohan Taylor are the drivers behind the Swim Parent Advantage program. With more than 100 years of swimming and coaching experience between us we can help you to better understand the sport and your role within it.
Our mission is to create an environment where parents of swimmers from around the world can learn together and support each other for the betterment of themselves, their children and each other, around their involvement in the sport of swimming.
We have worked with thousands of parents over time, including answering their questions on a daily basis and providing support and guidance on their child's progression within the sport. Let us help you too!
Overview & Modules
Welcome To Swim Parent Advantage
Available in days
days after you enrol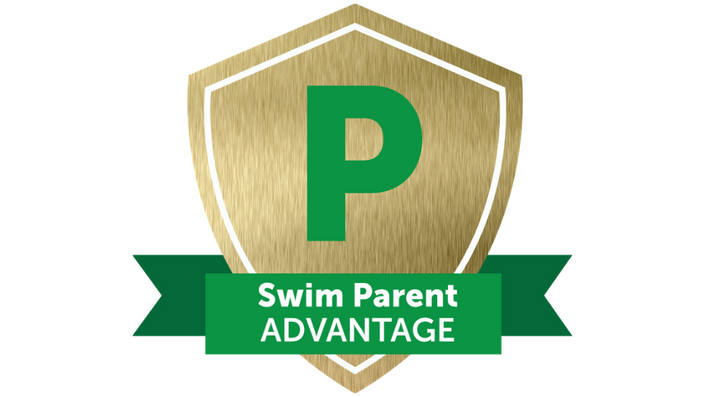 Swim Parent Advantage
The Number 1 Support Program For Swimming Parents
Frequently Asked Questions
How do I gain access to Swim Parent Advantage?
Select your payment option, then click on the "Enrol in course" button to receive immediate access. Once you have joined you will be sent an email with your login details, along with a link to join our Private Facebook Group. You will need to request to join the Facebook Group and your request will be approved as soon as your membership has been confirmed.
Do I get access to everything as soon as I sign up?
The core content of the Swim Parent Advantage membership program will be available to you as soon as you join, but we are adding to the resources regularly and we will send you weekly emails alerting you to those new resources. There are also regular live online sessions with expert Swim Coaches and support staff that will add additional content and value to the program over time. Your Swim Parent Advantage membership is a resource for you to access relevant information as required. Whilst we will be focusing on specific themes throughout the year, we encourage you to access those resources that are most relevant to your needs at any given point in time.
What if I am unhappy with the program?
We would never want you to be unhappy! If you are unsatisfied with your purchase, contact us in the first 30 days and we will give you a full refund.